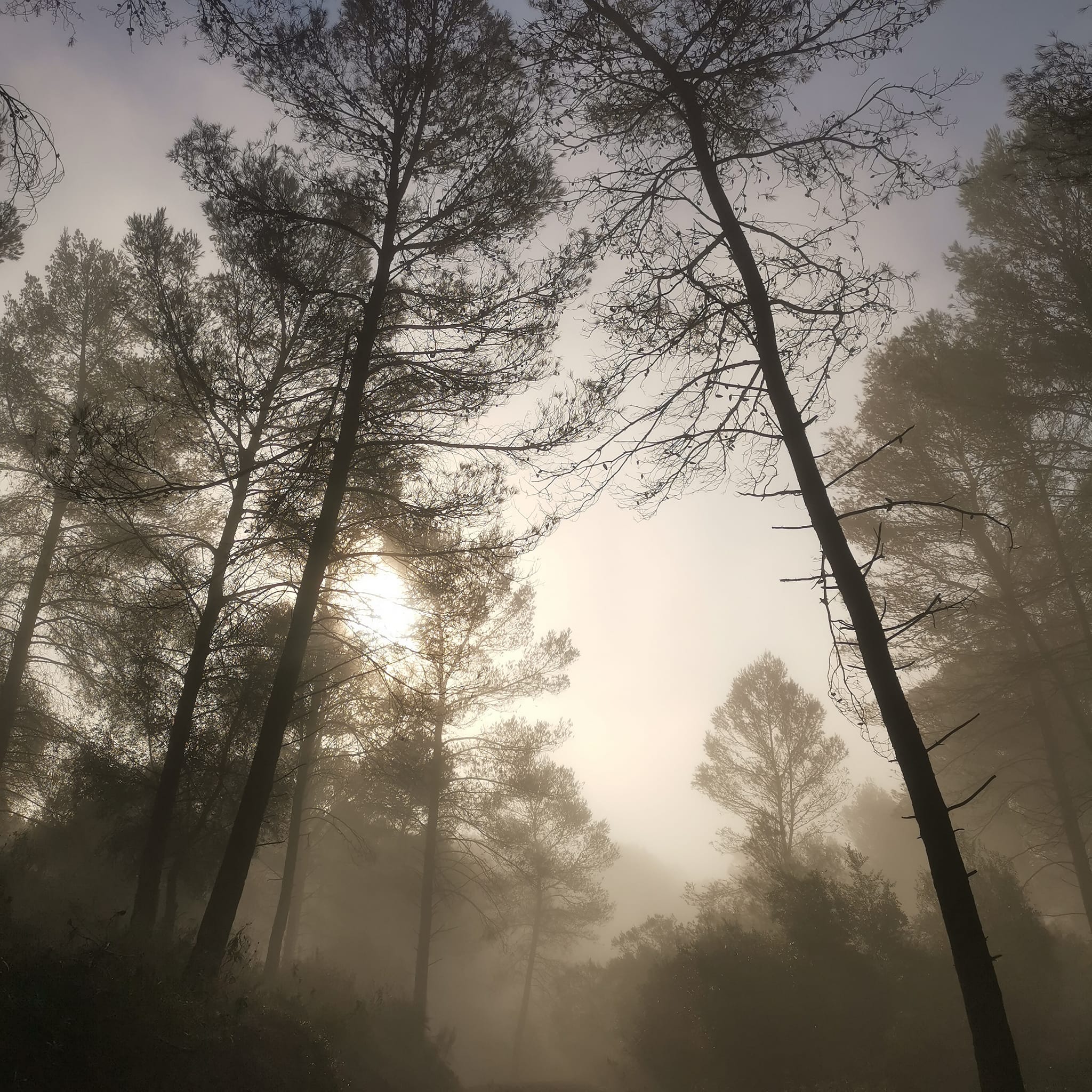 Astraea Flora is a comfortable family space positioned in the mountains and olive groves. The land overlooks the forest where you can hear the nearby river. It is a place where you can unwind, explore and learn.
We are a happy family of 7 :
Mama, Papa, Daughter
and 4 furry sons of three cats and a dog.
The place is small but cosy, and what we can guarantee is that you will become a part of this family.